Tangail polytechnic institute address: A. U. Madrasah Deola, Mymensing Road, Tangail- 1900, Bangladesh, Tangail. Contact Number: 09 21-63237, 0172120663, Fax: 09 21-63237, EIIN Number: 132682.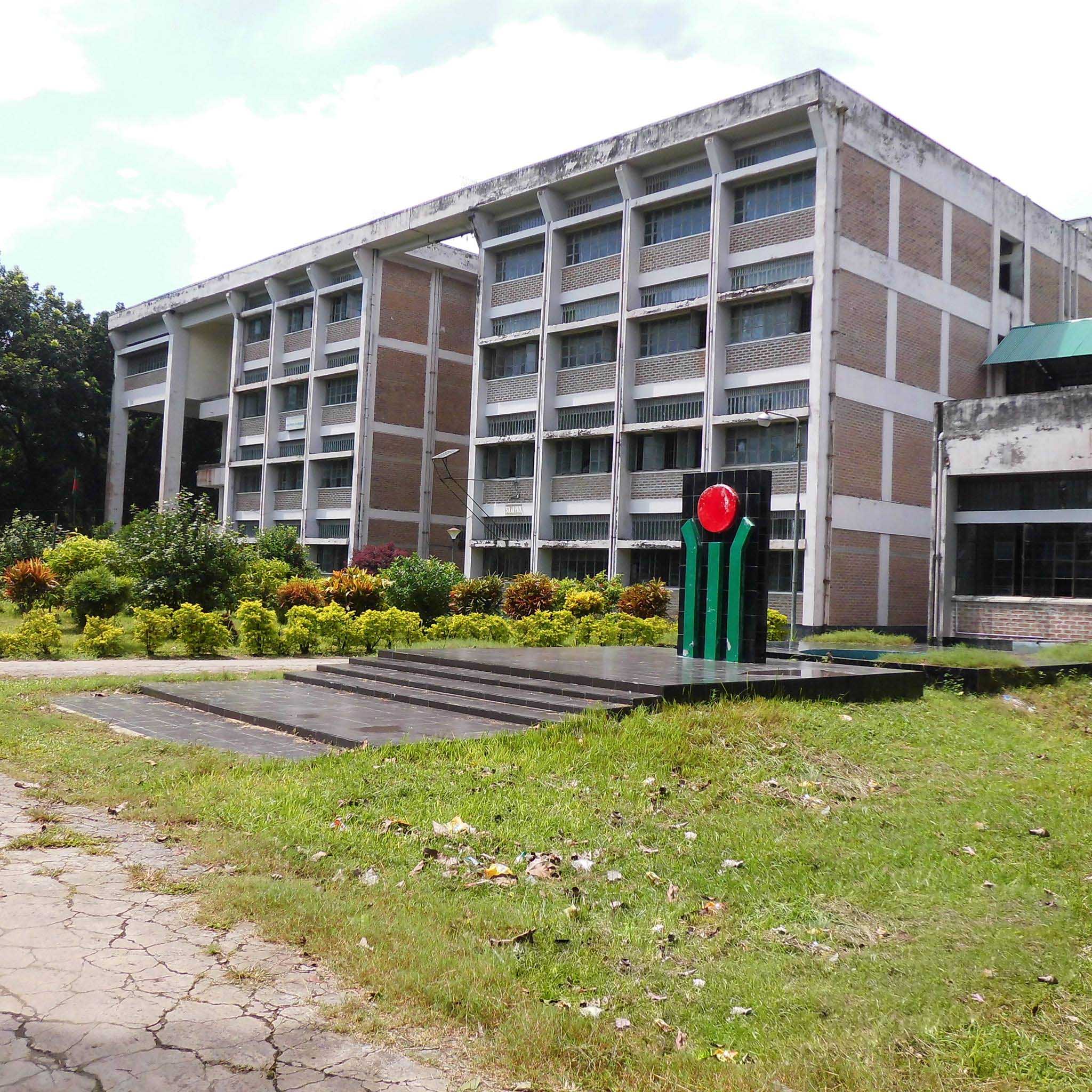 Name
Tangail polytechnic institute
Founded
1991
Type
Governments Institute
EIIN Code
132682
Principal
B.M Aminul Islam
Department
07
Students Hostel
Yes
Library
Yes
Medical Centre
Yes
Playground
Yes
Canteen
Yes
Scholarships
Yes
Website
www.tpi.gov.bd
Email
tangpoly1991@
gmail.com
Tangail Polytechnic Notice Board
Check Also: BTEB Admission Notice 2022
Tangail Polytechnic Institute Subject List And Seats
There are 7 Engineering Technology of Tangail polytechnic institute. All technologies have two shifts- 1st shift and 2nd shift. Each technology is handled by a different Chief Instructor.
Computer – 120
Construction – 120
Electrical – 120
Electronics – 120
Telecommunication – 120
Civil – 120
Mechanical – 120
Some information on all Technology:
1. Computer Technology
What is computer engineering technology? now word the best engineering technology is computer Engineering technology. you can also know about computer engineering Latest info is here.
2. Construction Technology
What is construction Engineering technology? Construction Engineering is the best creative engineering in the world. this technology build-in word beautiful and different. you can also know about full details information get here.
3. Electrical Technology
What is Electrical Engineering? diploma in Electrical engineering about fully more details information you can get this site.
4. Electronics Technology
What is Electronics Engineering technology? Diploma in Electronics Engineering fully details information you can know this site. go to this link and know the Electronics Engineering information.
5. Telecommunication Technology
Telecommunication is a very important Engineering technology in the world. it helps us easy world communication. you can get know about more Diploma in Telecommunication Engineering information this site.
6. Civil Technology
Civil Technology has been introduced to Tangail Polytechnic in 2018. There are two shifts in technology.  This technology will have the opportunity to admit 49 students per shift. 98 students can be admitted in the 1st shift and 2nd shift. The Chief Instructor of this department is Engr. Md. Shariful Islam (Intermeddler).
7. Mechanical Technology
In mechanical technology, there are seats for 49 students per shift. This Technology Chief Instructor Md. Abul Kalam (Head of Dept.). There are a total of 04 teachers in the mechanical department.
Tuition Fees
The following tuition fee chart is applicable for "TPI" 07 technologies.
| | |
| --- | --- |
| Semester | Tuition fee |
| Admission Fee | 1100 TK. |
| 1st semester | 800 TK. |
| 2nd semester | 1750 TK. |
| 3rd semester | 1850 TK. |
| 4th semester | 1950 TK. |
| 5th semester | 2000 TK. |
| 6th semester | 2000 TK. |
| 7th semester | 2050 TK. |
About Tangail Polytechnic Institute
Tangail Polytechnic Institute, a government institution run by Bangladesh Technical Education Board. Principal of Tangail Polytechnic BM Aminul Islam. The environment is very nice and completely free from political influence. No less in terms of education.
Every teacher in Tangail Polytechnic Institute is very skilled. So the students of this institution can easily become technically proficient. Tangail Polytechnic Institute and the results are very good and every year some students get a chance in the merit list to study in Duet (Dhaka University and Engineering Technology).
There are an average of 200 seats for each of the Technology. And in four years has almost 1900 students. So you should try those subjects if you want to study one of them. For more info, you have to visit our site for all the information about the Diploma in Engineering.
Online Class
Classes were taken online at Tangail Polytechnic when the school-college was officially declared closed during Covid-19. Students will be notified via notice board when classes begin online.
Students Hostel and Teachers Quarter
The polytechnic has two separate hostels for boys and girls. The first 3 students who are at the top of the merit list in the 3rd and 5th semesters get the opportunity to stay in the men's hostel. On the other hand, there are 120 seats for girls to stay in the hostel.
Meanwhile, the institution has quarters for all male and female teachers.
Library
The institution has a large study library on the 4th floor of the main building, where all students can acquire knowledge from books of local and foreign authors.
Medical Center
There is a medical center on the ground floor of the main building for the immediate treatment of students and teachers.
Mosque & Playground
The Polytechnic has a mosque for Muslim students and teachers, where they can perform their religious rites.
Meanwhile, there is a huge playground in front of the institution, where students and teachers play sports. A variety of sports including cricket, football, volleyball is played here.
Scholarships
All government polytechnics are given stipends to poor students, this institution is no exception. Here, a stipend of TK. 4800 / – per semester, ie every 6 months, is provided to help poor students in their studies.
Conclusion
I hope you have got all the information about Tangail Polytechnic Institute. Stay with us to get all kinds of updated information about this polytechnic.